BAKERSFIELD, Calif. (KERO) — The Bakersfield Police Department (BPD) is asking for help finding a missing teen who is considered at risk.
Alexandra Chavez, 15, was last seen near the 4200 block of Parker Avenue in Southwest Bakersfield on Sun, Feb 5. Chavez is described as being Hispanic and having black hair and brown eyes. She is approximately 5 feet tall and weighs 120 pounds. She was last seen wearing a burgundy sweatshirt with blue pants and black Converse shoes. According to the BPD, Chavez is considered at risk due to having no history of running away.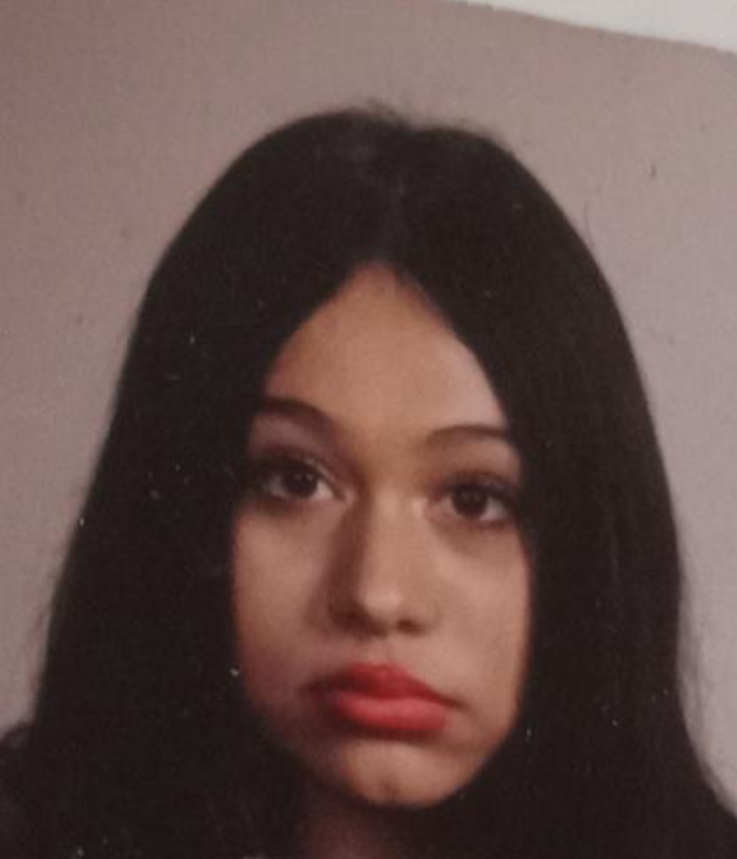 Anyone with information on Chavez's location is asked to call the BPD at (661) 327-7111.
---
---